Our Competencies
MONITORING AND EVALUATION
Monitoring and Evaluation (M&E) of projects and programmes is one of the important services delivered by SIGMA Foundation. It is very capable of designing web-enabled system having GIS backbone where necessary for monitoring. Developing Android run mobile telephony applications for capturing geo-tagged data from the
(more…)
Data Analysis and Interpretation
The data management and analysis wing of the organization has long experience and proficiency in analysis of big data and helping the programme implementation authority for various decision support. The team has supported implementation of several national flagship programme like Swachh Bharat Mission
(more…)
Sanitation, Public Health and Nutrition
The team of SIGMA Foundation is well experienced in providing support to implementation of Swachh Bharat Mission and the earlier national programmes on sanitation. It has expertise in conducting field studies to assess utilization of toilet facilities, change in attitude and behavior and
(more…)
Drinking Water Management and Water Safety
The team of experts of SIGMA Foundation handling drinking water supply including quality and sustainability issues has implemented several projects involving drinking water supply management and water quality monitoring system. SIGMA Foundation has required expertise in establishing sound water quality monitoring system
(more…)
Improving Local Governance and Decentralized Planning
SIGMA Foundation has a very experienced team for providing consultancy in strengthening governance, particularly at the local level and related building capacity. The team members havewide experience in working with Panchayats and designing and supporting institutional strengthening measures across many
(more…)
Poverty Alleviation and management of natural resources
Staff members of SIGMA Foundation are well experienced in monitoring and evaluation of poverty alleviation programmes and livelihood development. The team has also expertise in management of natural resources for sustainable development and improving environment.
View All
What our clients say
I would like to thank you for the work and appreciate you and your organization in achieving a truly first-class job on the Baseline survey of Sagar and Patharpratima Block. The workmanship, final result and timely completion are exactly what I had hoped for. Furthermore, they are fascinated by the friendly and smiling behavior, respect all the local officials.
Its been a pleasure working with your firm, and I would highly recommend your total operation, not only your work but your ability to keep within budget, and on a schedule.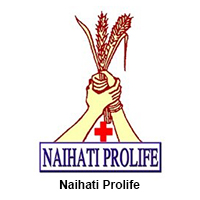 Naihati ProLife
This is to certify that SIGMA Foundation, Kolkata has successfully completed a study on Water Quality Monitoring System in Assam and have also provided training to the M&E officials of the PHE Department during the year 2017. The project was of value Rs. 10.34 lakh and was taken up for the State Government with financial support from UNICEF, Assam.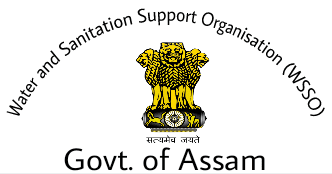 Director, WSSO, PHED, Assam
View All
SIGMA Foundation has acquired formidable skill in all the fields covering its major activities. It has been working for monitoring and analysis of data captured through MIS of several flagship programmes and the team has gained huge analytical skill for analysis of big data and generating feedbacks for the implementing agencies for identifying and pre-empting areas of failures. Such feedbacks have been very effective in making interventions for course correction. SIGMA Foundation has taken up several socio-economic researches and the experience has been very useful is taking up more such works requiring more complex analysis. It is engaged in study of local governance in some states, which has added to its understanding and analytical capability of local governance research. SIGMA Foundation has imparted training in all the field of its activities and the team is now more experienced and have better skill in training and capacity building in monitoring and evaluation, local governance, implementation of sanitation programme and nutrition management.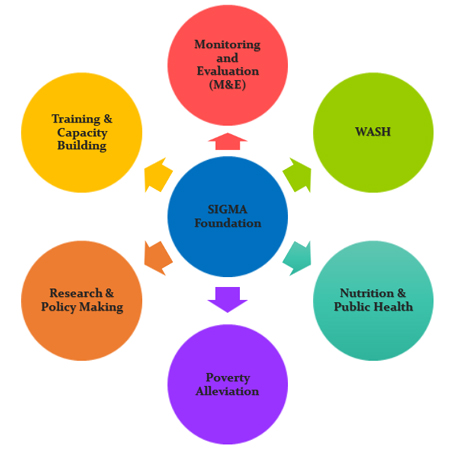 Board of Directors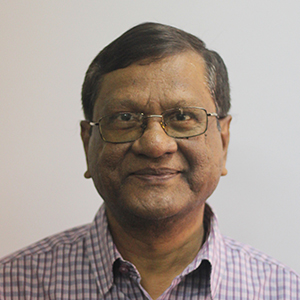 Dr. M.N. Roy
President
Dr.M.N.Roy did his M.Tech from Kolkata University and PhD in social science from Tata Institute of Social Sciences. He joined the Indian Administrative Service in 1980 and retired from the same as Additional Chief Secretary of the Govt. of West Bengal in the year 2012. He was President of Riddhi Foundation (more…)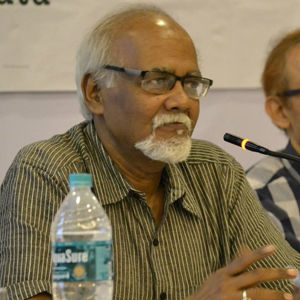 Mr. Dilip Ghosh
Vice President
A former member of the Indian Administrative Service, Dilip Ghosh worked mostly in the areas of Health, Rural Decentralisation, Cottage and Small-Scale industries. He headed a number of Government and external agency-supported projects on decentralization and rural livelihood implemented by (more…)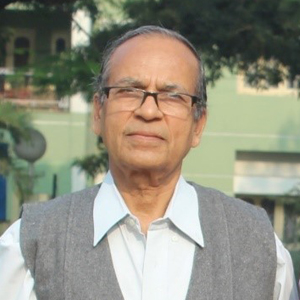 Mr. Tapan Kumar Majumdar
Secretary
Mr. Tapan Kumar Majumdar had the wide experience of working in District Administration besides overseeing the performance of important flagship programmes of the Rural Development Department of the State Government.
Meet All
Latest news
SIGMA Foundation is going to present three technical papers on the august occasion of "XII International Water Congress" on 22-23rd November at, India Habitat Centre, Lodhi Road, New Delhi. Significantly, […]
Public Health Engineering Department (PHED) is responsible for installation and maintenance of rural piped water supply schemes (RPWSS). After the 73rd Amendment of the Constitution and gradual empowerment of the […]
Water For People, an international NGO working in the WASH sector entered into an agreement with SIGMA foundation  to conduct  a PIM and Base Line Survey in (i) Patharpratima and […]
See all our news